Board of Directors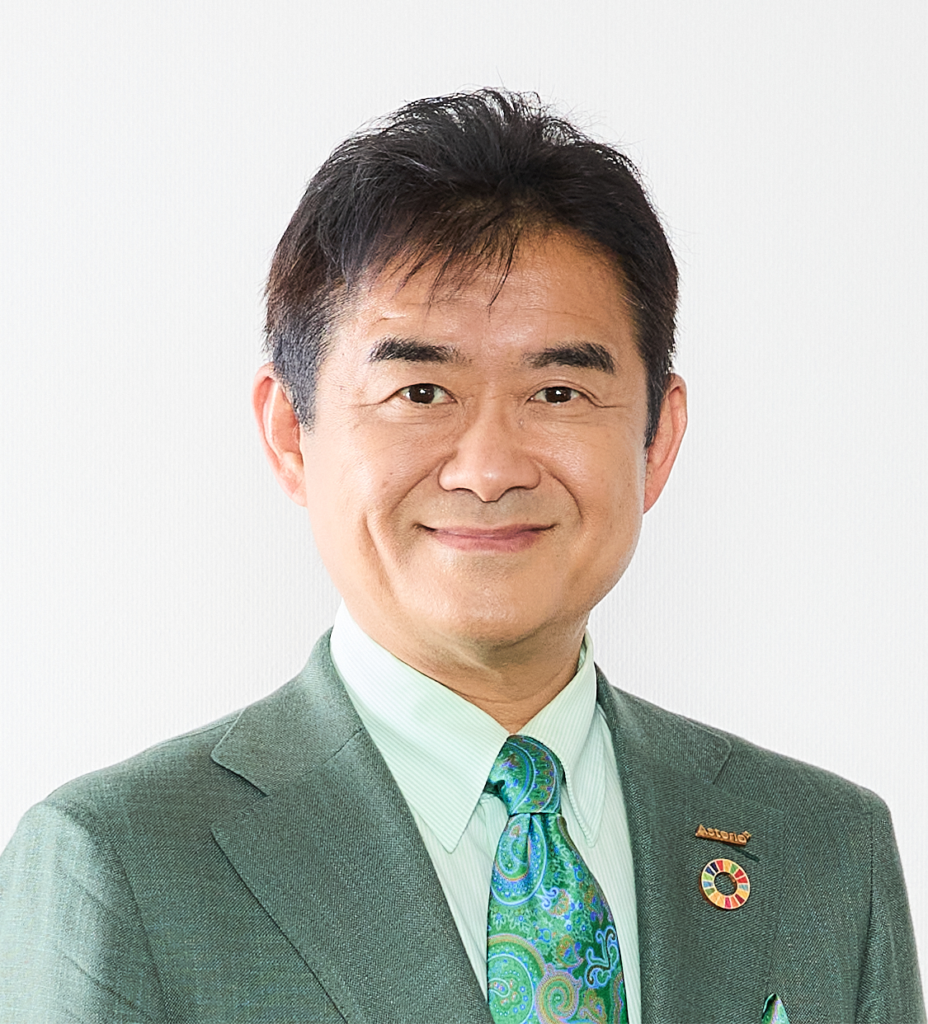 HIRANO Yoichiro (Pina)
Director, Chairman of the Board
HIRANO Yoichiro (Pina) is the Founder and CEO of Asteria, formerly Infoteria Corporation since 1998. He also serves as a director and the chairman of the board. In just 8 years, he led the company from start-up to successful IPO company at Tokyo Stock Exchange and then received a Japanese EAI Market Share No.1 for 14 years in a row.
Beside of being the Founder and CEO, he taught Management of Tech-startups at Aoyama Gakuin University Graduate Program from 2008 to 2011 as a visiting professor. Prior to founding Infoteria with Yoshiyuki Kitahara, CTO of Asteria, he led a team of Product Marketing and Strategic Planning for 10 years at Lotus Development Corporation, which is now a part of IBM Corporation. Before Lotus, he had developed one of the best-selling Japanese word processer as a Software Engineer.
Although he was accepted in Kumamoto University in Japan, he chose to drop out of the college for the huge opportunity in the innovative software product marketspace. That decision has been proven as the right one because of the successful corporation he runs today.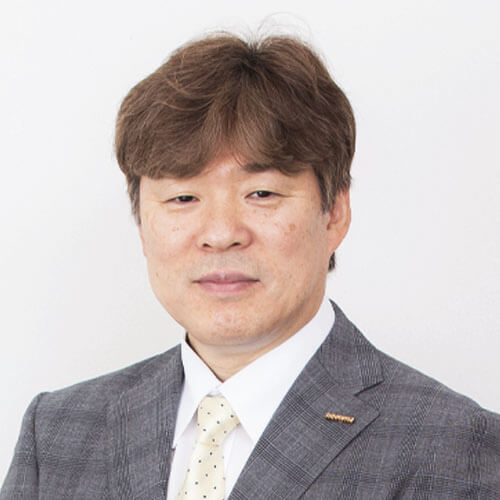 KITAHARA Yoshiyuki
Director
Born in Nagano Prefecture. Graduate of Aoyama Gakuin University. Involved in software development since his student years. 1987-90: worked at Digital Equipment Corporation Japan (now HP Japan) in critical areas of system development. 1990-91: participated in the Japanese localization of the NeXT Operating System at Canon Inc. 1991-1998: worked for Lotus, Inc. (now IBM Japan) leading, as Division Manager, the product development of business applications. Founded Asteria, formerly Infoteria Corporation with CEO Hirano in 1998.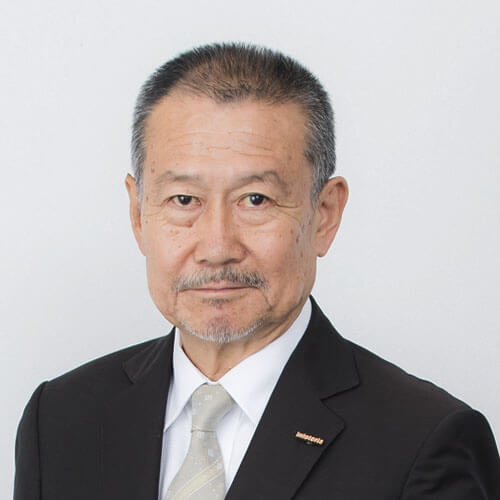 GOMI Hirofumi
Director
Former Financial Service Agency Commissioner
Nishimura & Asahi, Advisor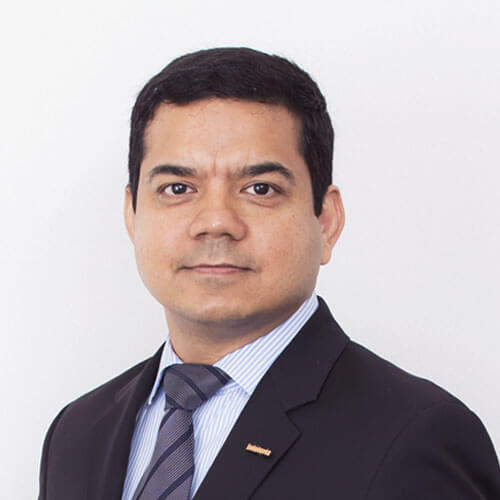 Anis Uzzaman
Director
Pegasus Tech Ventures
General Partner & CEO
TOKIOKA Mariko
Director
East Meet East Inc
Founder & CEO
---
Audit & Supervisory Board Members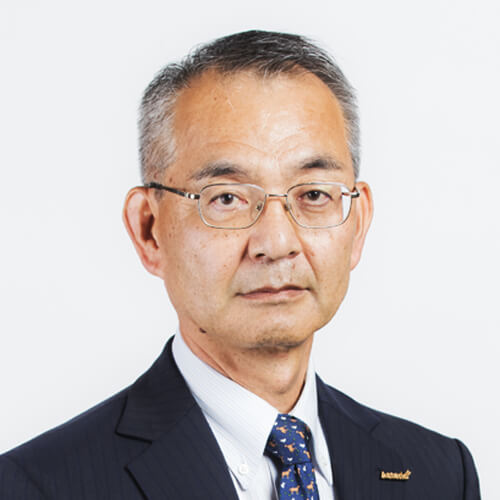 TAKANO Yoshiharu
Standing Audit & Supervisory Board Member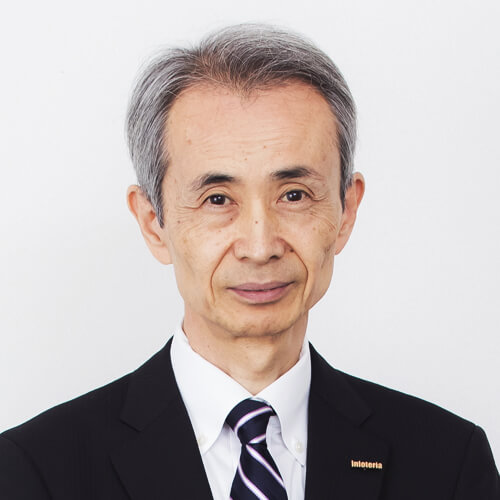 AKAMATSU Kazuya
Audit & Supervisory Board Member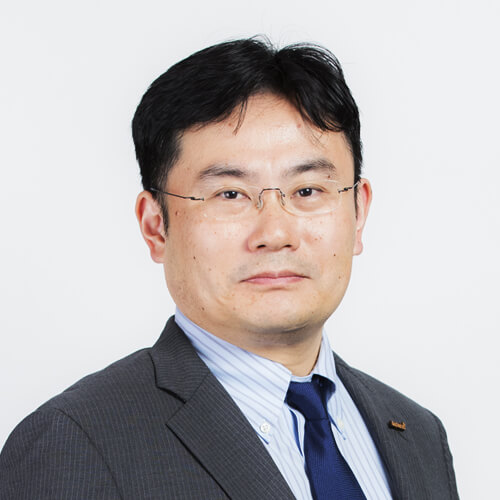 NAGASAKI Akira
Audit & Supervisory Board Member
---
Executive Officers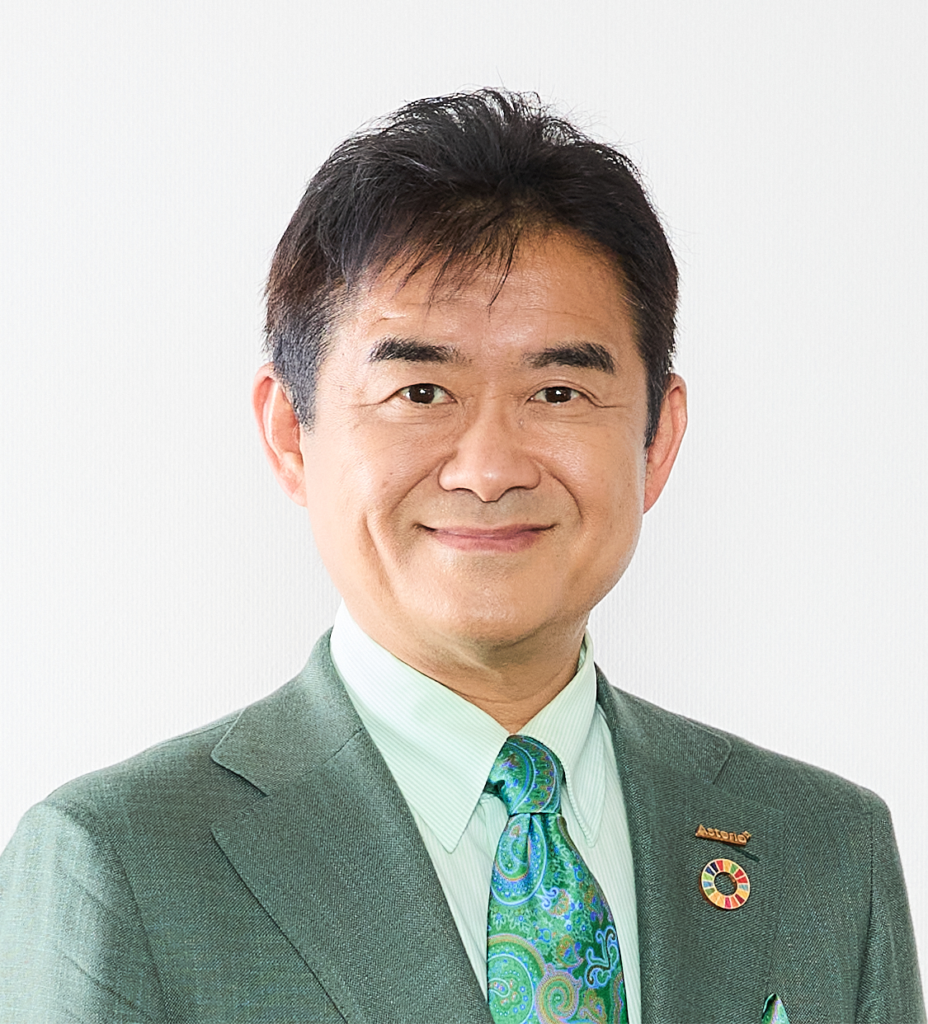 HIRANO Yoichiro (Pina)
President & Chief Executive Officer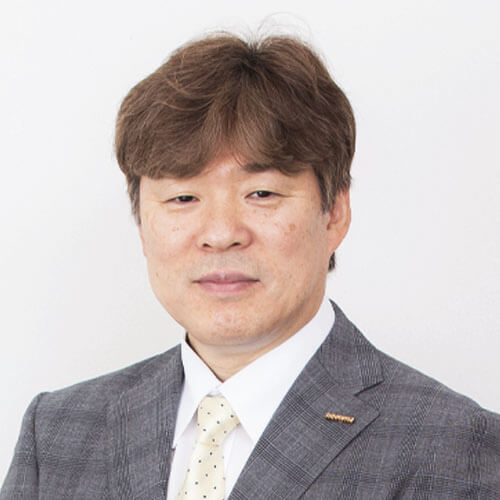 KITAHARA Yoshiyuki
Executive Vice President
Subsidiary: Asteria Technology Pte. Ltd. Director
SAITOH Yasuhisa
SVP, Corporate Affairs
Joined Infoteria in July 2003, taking charge of the Management Division. Served as Division Manager of the Strategic Operations Division of Netvein Co., Ltd. from April 2001, and General Accounting Deputy Director of Ascii Corporation from March 1991.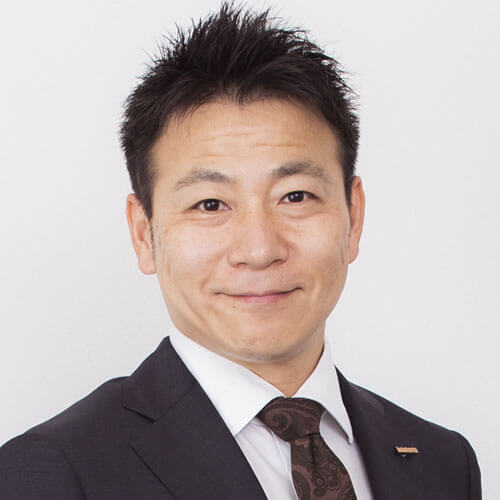 KUMAGAI Susumu
SVP, Sales Division, Marketing Division
Joined Infoteria in February 2005, taking charge of the Enterprise sales Division.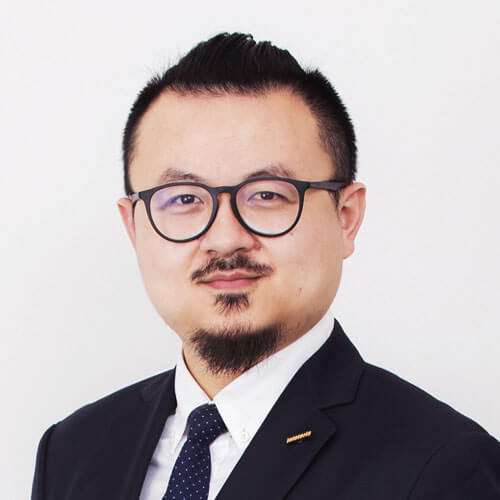 Sim Wong
VP, China R&D Center
Subsidiary: President of Asteria (Hangzhou) Co., Ltd.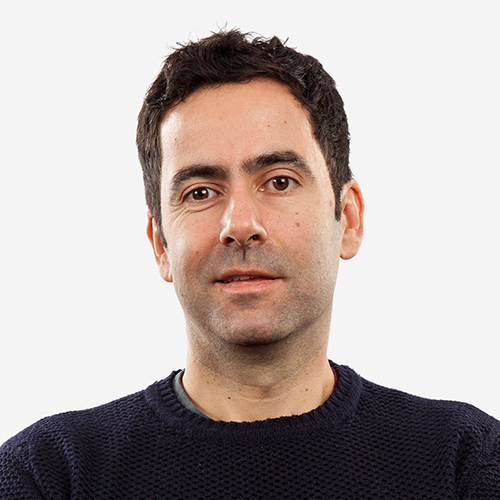 Dusan Hamlin
VP, Global COO
Subsidiary: This Place Limited CEO
TAMURA Ken
VP, Development Division
Joined Infoteria in August 2000, taking charge of the Development Division.
NAGANUMA Fumihiro
VP, Corporate Communications
Joined Infoteria in April 2015, taking charge of the PR & IR Division.
YOSHIDA Shinji
VP, Asteria Vision Fund Inc. President
Joined Infoteria in November 2014, taking charge of corporate planning as the head of CEO office.
In 2017, seconded to Infoteria America(current Asteria Vision Fund Inc.).
In 2019, appointed as the President of Asteria Vision Fund Inc.
---