ASTERIA Warp
"Data Linkage Tool" to support automation of operations with no-code technology
Based on the concept of "More ASTERIA Warp for Everyone," ASTERIA Warp is a data integration tool that can be designed and developed in no-code and can be used without specialized knowledge to link with various systems and services to achieve business automation, efficiency, and data utilization.
As a data integration tool with the No.1 share* in Japan for 16 consecutive years, it is used by more than 9,800 companies for a wide variety of purposes, including intersystem integration, data integration for data analysis and master data management, and business automation.
*From Techno Systems Research's "2022 Software Marketing Overview: EAI/ESB Market Edition
Handbook X
"Digital content platform" that allows users to view and share information in a variety of settings that suit diverse work styles
It is a digital content platform that supports sales, collaboration, and follow-up activities. With a simple tap on the device, users can register a variety of content, including PDFs, videos, photos, and websites. An attractive visual "book" is created, allowing users to view and share information in a variety of settings. You can also create your own surveys and quizzes.
Platio
"A mobile app creation tool" that makes it easy to create business apps suited for on-site operations
A No Code cloud service that allows anyone to easily create and utilize mobile apps tailored to their business. By utilizing mobile apps, anyone can digitize and improve the efficiency of their business' on-site operations.
Gravio
"Integrated edge platform" for easy no-code AI and IoT
Image recognition AI and IoT technologies useful for achieving the automation and connectivity required at various workplaces are easily implemented on edge systems.
Our original no-code design and certified free rental sensors enable rapid system build-out in the field.
---
SnapCal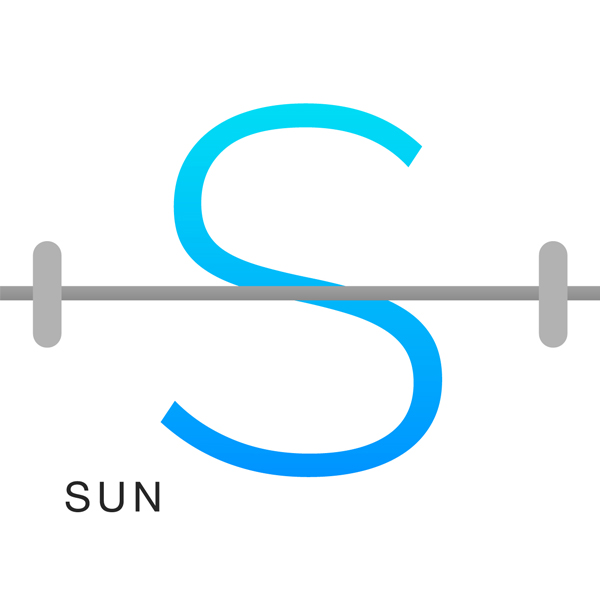 SnapCal provides seamless integration for Google Calendar, Tasks and iOS Calendar Snap your event in SnapCal now!
lino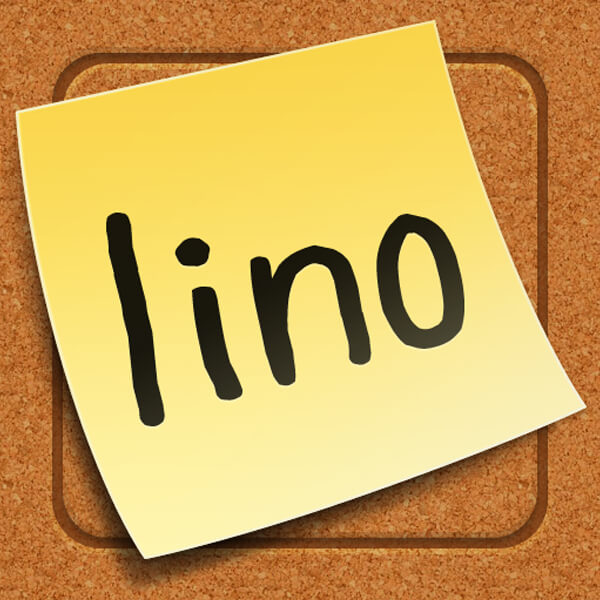 lino is a free sticky & canvas service that requires nothing but a Web browser.
---