Two Japan Market Share No. 1 Products
"ASTERIA Warp", non-programming data integration
Our first flagship product, ASTERIA Warp, has been EAI software delivery share number one for the last 16 years in Japan, and user companies have exceeded 9,800. There are a variety of product option line-ups for cloud integration.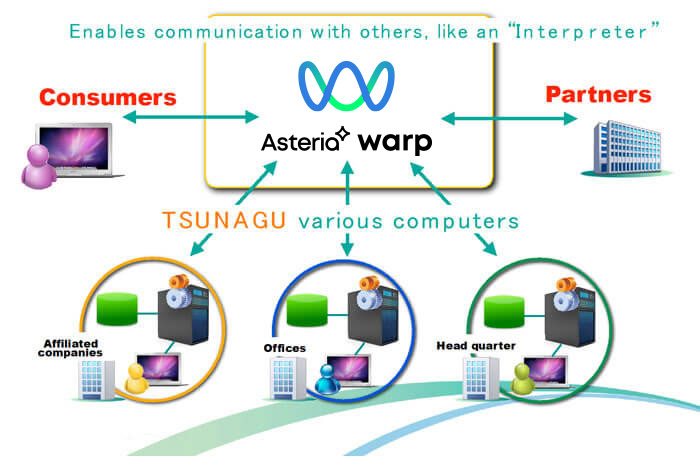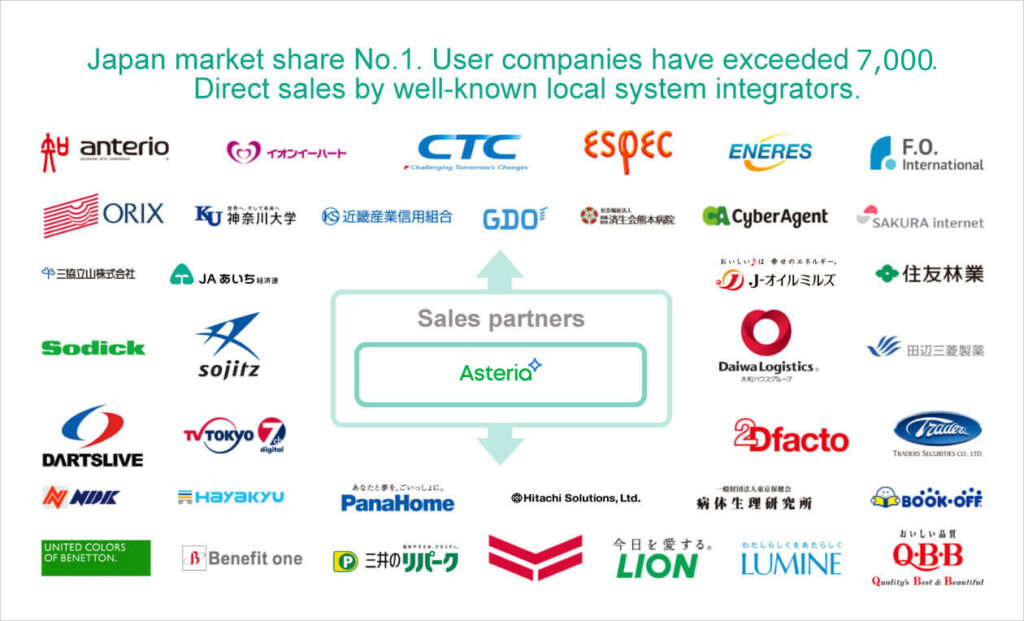 "Handbook", mobile contents management system
Our second flagship product, Handbook, has been mobile contents management market share leader in Japan. Handbook received "2015 Good Design Award" as the carefully designed interface was highly evaluated which offers both high information security and usability.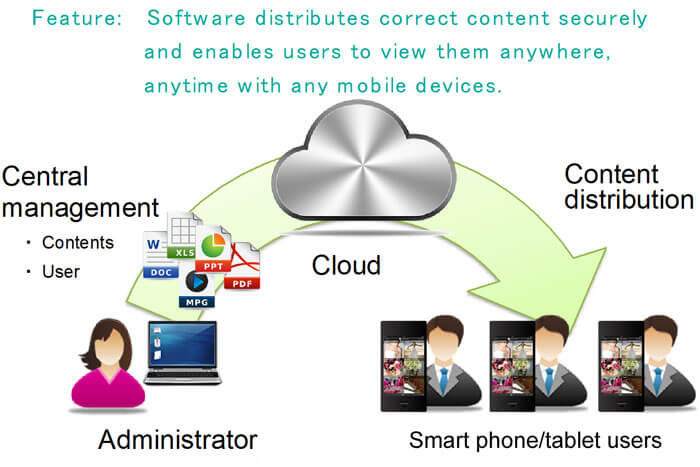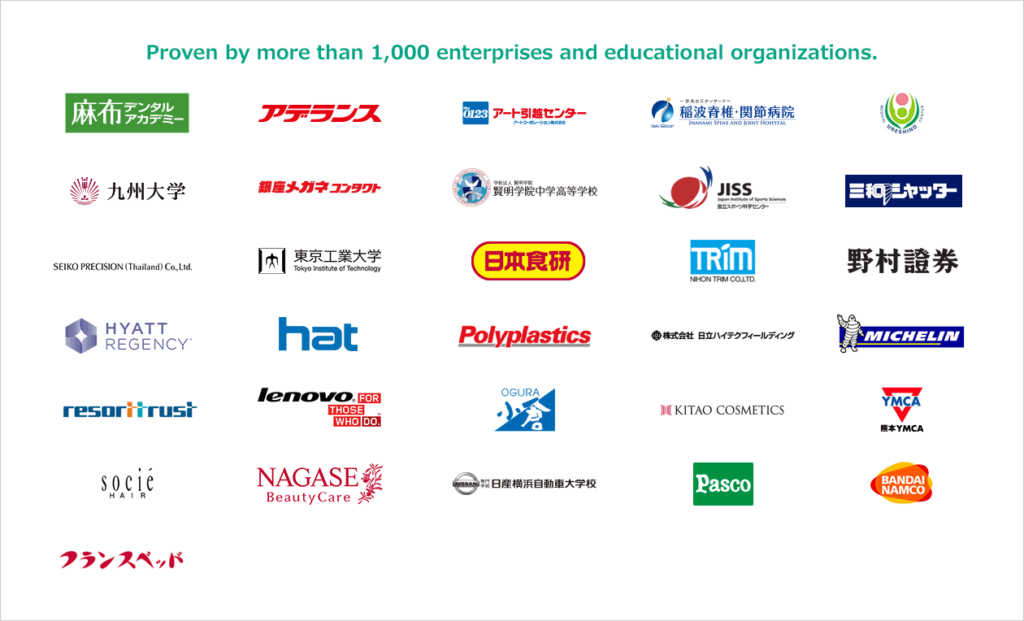 Product Development Capabilities – Looking Into the Future
Not only our flagship product ATERIA, we are selling two more products:
Handbook – information distributing and sharing for enterprise smart phone use, developed for the near future market of smart device business use.
Platio – IoT Mobile Cloud Platform for rapidly growing market, M2P (machine to person) IoT market.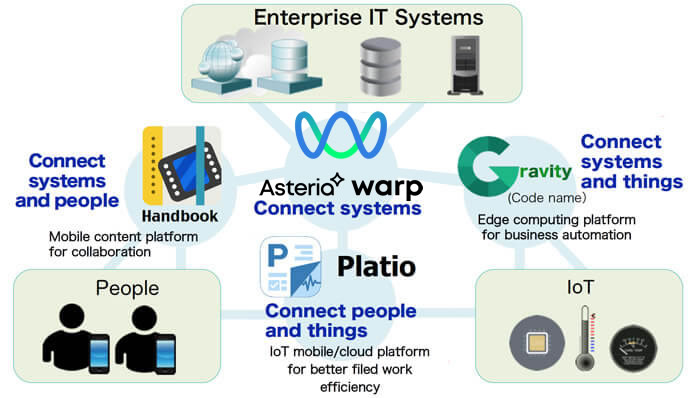 ---
---
---
---