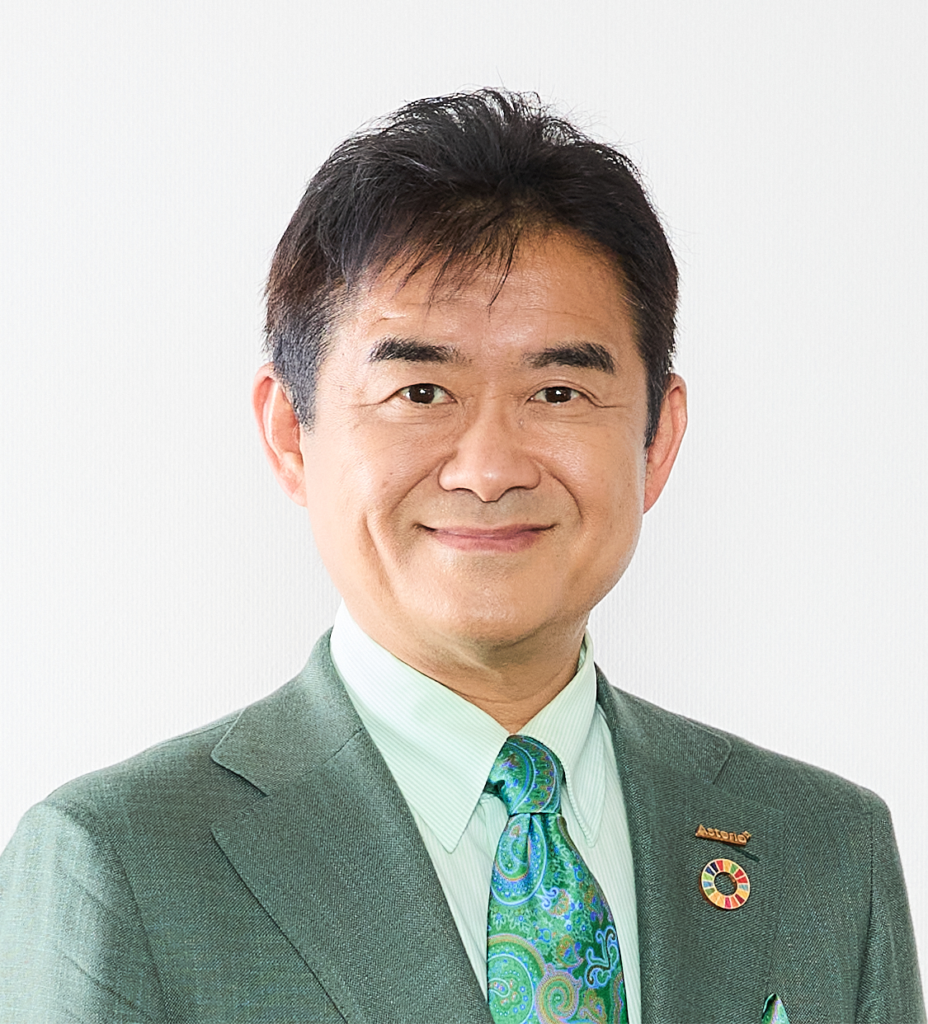 Asteria Corporation was launched as the first "XML" Specialty Software Development Company in Japan in 1998. Our business has been consistently focused on software development as a "TSUNAGU Expert" (TSUNAGU- a Japanese word for making connections with each other) with our corporate philosophy of "Develop and provide our software worldwide". As a result, the company listed on the Mothers Section of the Tokyo Stock Exchange in 2007, and it changed the listing to the First section of the Tokyo Stock Exchange in 2018.
Asteria aims to be the world class enterprise TSUNAGU software development company with our two flagship products; "ASTERIA Warp", connects systems to systems, has been implemented at more than 10,000 enterprises, and "Handbook", connects people to systems, has been utilized by more than 1,600 organizations. Both products continue to have market share number one.
Furthermore, we launched two other products, "Platio" and "Gravio" for the IoT market which predicts significant growth. Simultaneously, we continue to invest actively in Blockchain which supports future social infrastructure. Also, as a part of our globalization, we acquired This Place Limited, a design consultancy in England for laying the foundation for the coming "Design First" enterprise software era.
Leveraging our abundant experience and world-class technology, we will develop software that accelerates the evolution of society. On the other hand, we will keep challenging ourselves to make sure our products and services contribute to business and lifestyle on a global basis and become a world-renowned vender of "TSUNAGU".
We thank you for your continued support and look forward to strengthening our relationship with you in the future.
Sincerely,

HIRANO Yoichiro "Pina"
Founder and Chief Executive Officer
---
Upcoming Events
| | | | | |
| --- | --- | --- | --- | --- |
| 2023.11.10 | FY2023 Q2 Financial Results Announcement at 3 p.m. JST (tentative) | – | – | – |
---
---
---